HOPE for Homeowners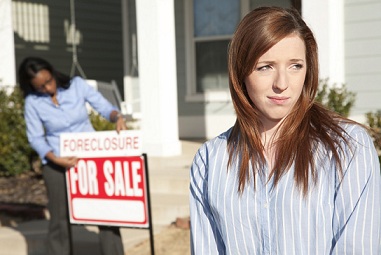 If you're behind on your house payment, turn worry into action:
HOPE for Homeowners
A free foreclosure prevention event
Saturday, Sept. 29th from 9 a.m. to 2 p.m.
Radisson Hotel Fort Worth – North Fossil Creek
2540 Meacham Blvd., Fort Worth, 76106
Homeowners who are unemployed or otherwise experiencing difficulty making mortgage payments shouldn't miss this FREE foreclosure prevention workshop on Sept. 29. Services will be available in English and in Spanish.
Mortgage servicers and HUD-certified counselors will be on site to provide confidential, one-on-one advice about potential options for recovery. If possible, homeowners should bring recent mortgage and bank statements, paycheck stubs or an unemployment letter and a monthly expense budget. Information and services will be available in English and Spanish.
Reserve your spot/add this date to your calendar.
Can't attend the event? Contact info@tchp.net to set up an appointment for free assistance.